AMSOIL Canada Preferred Customer Program (PC)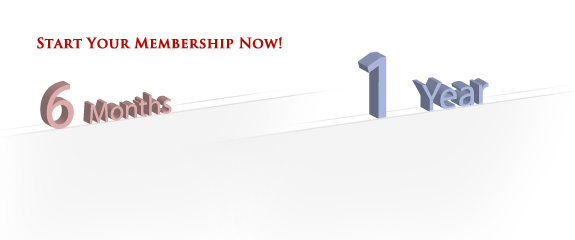 PC Membership Highlights
• $5 Back: Preferred Customers will receive a $5 voucher every time $100 is spent.
• Free Membership: Preferred Customers who spend $500 or more in a year, their membership renewal will be on us.
• $5 Birthday Gift: Preferred Customers will also receive a $5 birthday gift to spend on their next order or membership renewal. Preferred Customers will be able to track their order history and progress toward free membership renewal through their personal and secure online My Rewards page.
• Exclusive Offers: Preferred Customers will receive exclusive promotional offers throughout the year and also receive the quarterly AMSOIL Magazine with the latest product details, technical information and complete product catalog.
• 25% Off: Preferred Customers will continue to enjoy up to 25% off MSRP on every order.
• Free Shipping: Preferred Customers will receive free shipping on orders of $100 ($130 Can.) or more.
MEMBERSHIP BENEFITS
REDUCED PRICING

AMSOIL Preferred Customers pay wholesale prices on all AMSOIL products, a savings of up to 25%. With an extended line of products you can protect your equipment and spend less on maintenance at a lower cost.
FREE SHIPPING PROMOTIONS

Preferred Customers receive free shipping on orders over $100 U.S./$130 Canada (excluding Alaska and Hawaii). Orders less than $100/$130 Canada, will be charged flat shipping of $8.99 U.S./$11.99 Canada.
COLLECT P.C. POINTS

Preferred Customers earn points on all purchases. Every 50 points earned is redeemable for $1 off a future order. Points do not expire unless the P.C. allows his or her membership to expire.
EARN REFERRAL REWARDS

Preferred Customers who register friends and family members as P.C's or Dealers receive 500 bonus points after the referred customer makes a purchase. Simply send your friends or family to this short url: www.aoil.ca/friends to register.
FREE GEAR

Each month, randomly selected Preferred Customers receive free hats, shirts or other gear when they place an order.
SPECIAL OFFERS

Preferred Customers receive exclusive product promotions.
P.C. POINTS AND REFERRAL REWARDS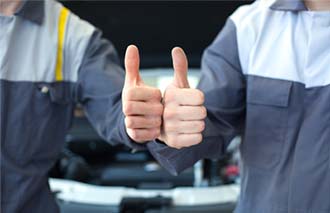 Preferred Customers earn points on all purchases. Every 50 points earned is redeemable for $1 off a future order.
Preferred Customers who refer friends and family members to the AMSOIL P.C. Program receive 500 bonus points (up to $10 off future purchases) after the referred customer makes a purchase.
RECEIVE EXCLUSIVE OFFERS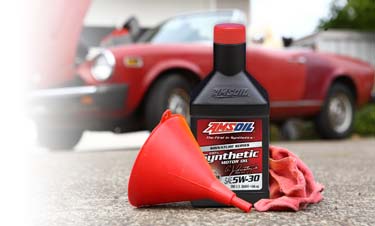 AMSOIL Preferred Customers receive special email offers not available to anyone else, including reduced or free shipping and exclusive product promotions.
JOIN A FAMILY OF ENTHUSIASTS
Your vehicles and equipment aren't just a way from point A to point B. They're part of who you are. They define you. So it is with us. We're engineers, chemists and manufacturers. But we're also racers, gearheads and thrill-seekers. Like you, we're at our best when working on our vehicles, fine-tuning their performance or cruising down the highway.
Our time behind the wheel and under the hood helps us experience firsthand the toll power, speed and performance take on engines. That's why we formulate AMSOIL synthetic lubricants in our chemical and mechanical labs to push the boundaries of performance. Because our products not only have to protect our vehicles, they have to protect yours.
MORE DETAILS ABOUT AMSOIL P.C PROGRAM
Preferred Customer Memberships are recommended for people who are not necessarily interested in the AMSOIL business opportunity, but want the lowest prices on the best lubrication and filtration products for their vehicles and equipment. Preferred Customers pay the same low prices for AMSOIL products that AMSOIL Dealers pay.
No minimum or maximum order requirements. Renew your account as you go, as required. AMSOIL will not automatically renew your account. Your account can stay inactive when not required.
$15 Canadian dollars gets you six-months trial preferred customer membership to purchase AMSOIL products at wholesale pricing.
Volume Discounts:
AMSOIL PC accounts enjoy volume discounts starting from 2% for orders over $1000 all the way to 10% for orders over $10,000. Volume discount is applied at the time of ordering. This discount is applied on the wholesale pricing as an additional discount. You will receive the complete purchase discount schedule in the mail along with the PC start-up kit.
Preferred Customers also receive a start up information kit in the mail containing PC membership card, wholesale price list hard copy, casual apparel & promotional items catalog and quarterly subscription to AMSOIL Action News Magazine covering new product developments & company racing activities.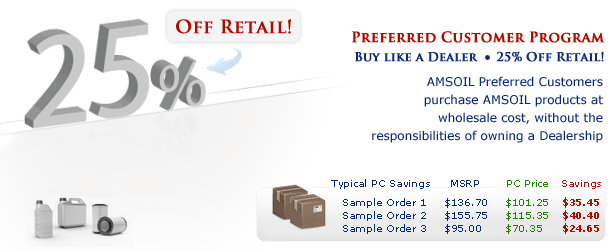 Comments (1)

Share your comments
or ask a question